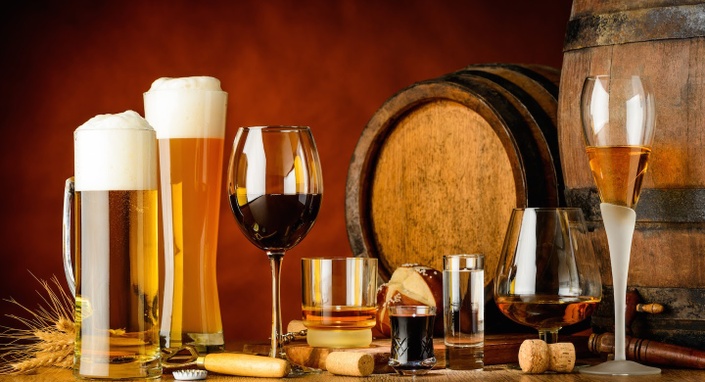 All-Access: Craft Alcohol Marketing Bootcamp
Members get access to all Marketing Bootcamp courses PLUS 5 additional killer benefits!
Get Full Access Now
Are you a craft alcohol maker who JUST KNOWS people would love your brand and products if they JUST KNEW about you? Are you struggling to crack the marketing nut in order to make that happen? It's time to...

BECOME
THE ROCKSTAR MARKETER
YOUR BRAND DESERVES
Welcome to Craft Alcohol Marketing Bootcamp
YOUR place to learn the fundamentals of marketing so YOU:
Are empowered to do your own marketing where it makes sense & know how to hire help smartly when it doesn't.
Have a one-stop resource for marketing expertise specifically with craft alcohol in mind.
Can learn at your own pace and apply tangible strategies & tactics to your business in real time.
Avoid some of the marketing learning curve pain and struggle to fast track your business success.
Become a part of our craft alcohol marketing community for lifelong learning, discussion and support.
You're running as fast as you can, wearing a million hats 🎩 ⛑ 👒 🧢 to try to get this craft business you love so much off the ground. Everyday you tell yourself, "I'll spend some time on marketing tomorrow, seriously. At least I'm throwing up a few Instagram posts up here and there." but when the time comes and you only have an hour you don't even know where to start. So you quickly throw the last good image on your phone to Instagram, not even sure what the point of that is, and call it a day.
So you put real progress on marketing off again. And again. And again.
When your booze is ready you'll more have time. 🙄 Or actually, maybe when your tasting room is built. 🤔 You'll get there. Right? Right?!
THERE'S AN EASIER WAY TO GET YOUR MARKETING OFF THE GROUND
90% of new businesses fail. 42% of those fail because they didn't solve a market need. In other words, they didn't know who they were talking to, what they wanted or how to tell them about it to build anticipation, interest, and ultimately sales. Hello marketing!
I want you to be the 10% that succeeds. No. Thrives!
Getting a handle on your marketing early and consistently focusing on your consumers is a huge piece of the journey to becoming that thriving craft alcohol maker 💸 you know you should be.
The Craft Alcohol Marketing Bootcamp lets you efficiently and effectively learn about marketing while delivering real-time results along the way. So you can go slow, fit it in, and give it the attention it deserves. In a way that fits your already crazy busy 🤯 life.
Because I know craft makers. I know how many other things you have going on and how important they are.
This is the way to ensure that marketing is one of those important things getting your attention too. Because it is important. It's critical to the success 🎉 of your business. And it's critical you start as early as possible.

Courses Included with Purchase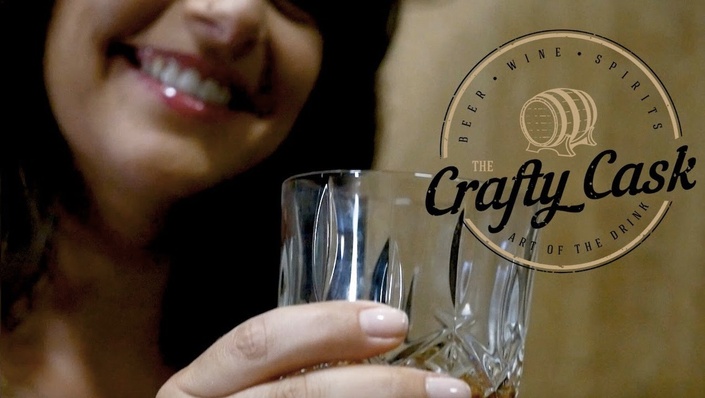 An Overview & Kickoff to the Marketing Bootcamp for Craft Alcohol Makers
A free overview to kick things off...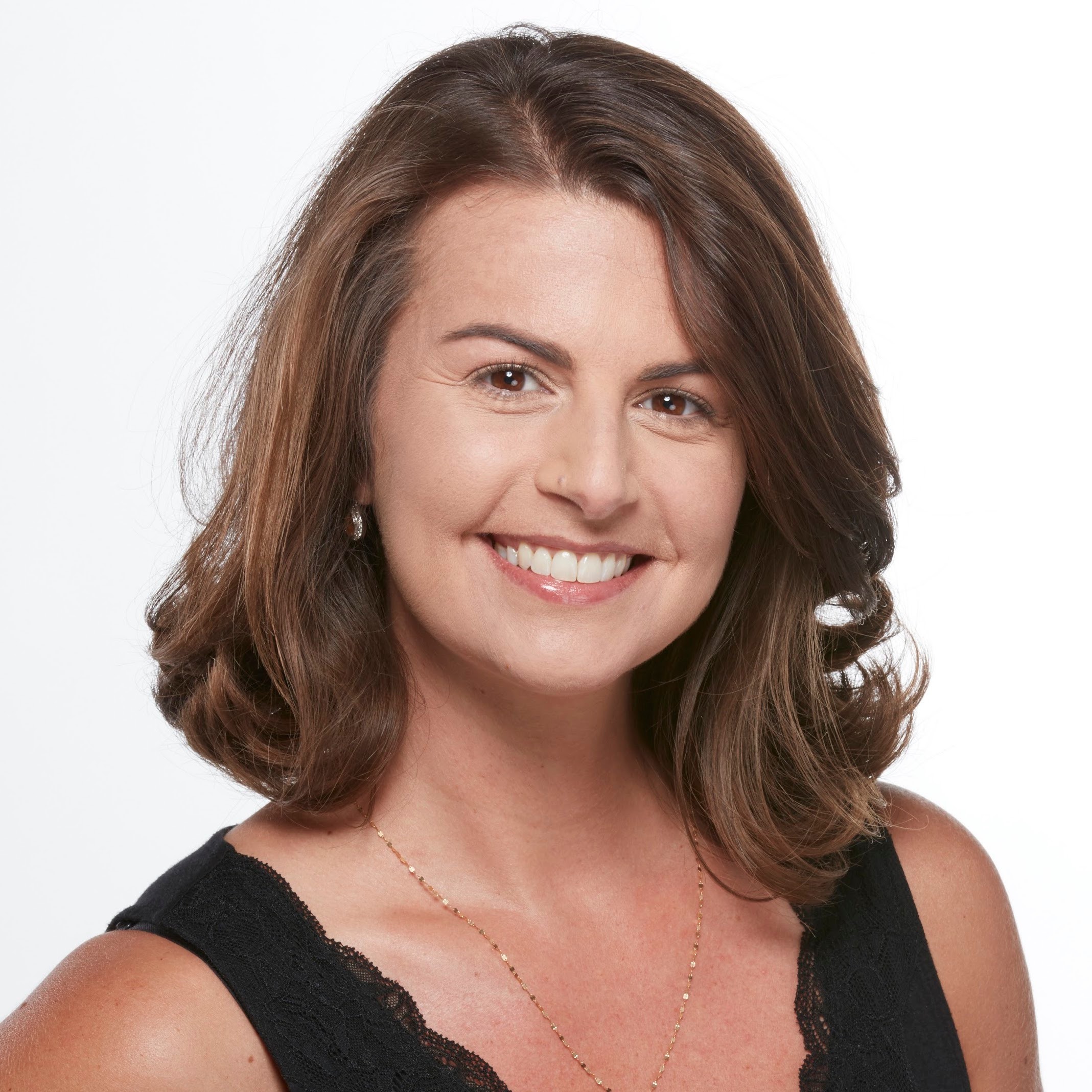 FREE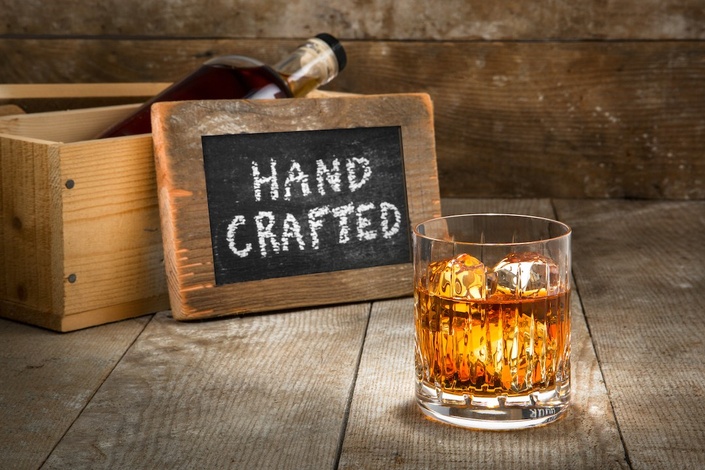 Laying the Foundation: Marketing 101
Ensuring you have the marketing basics right to set your brand up for success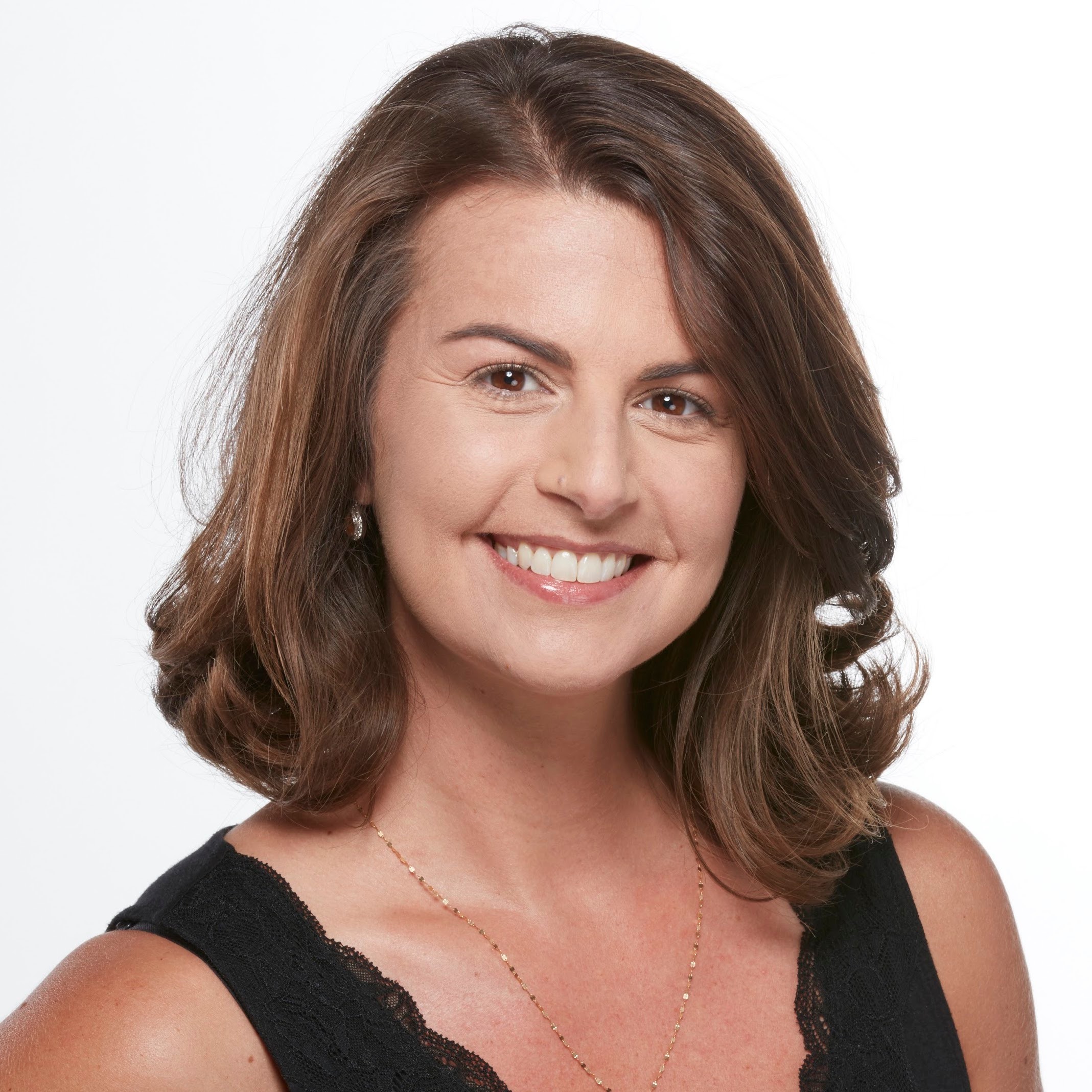 $247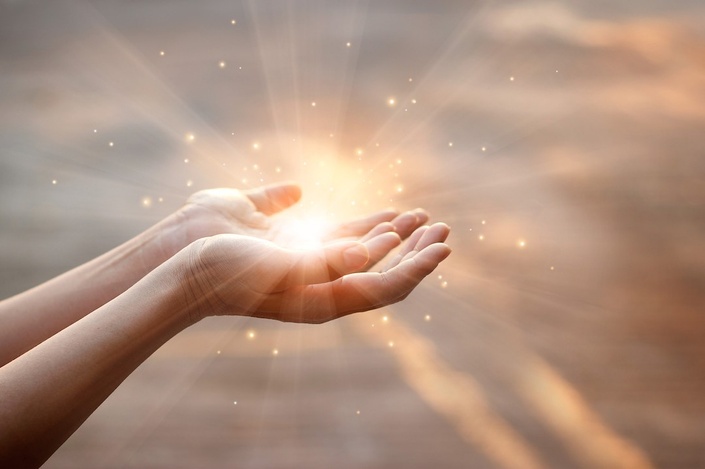 Unlock Your Brand's Magic: Brand Story & Voice
Differentiate yourself and fuel the rest of your marketing with these foundational elements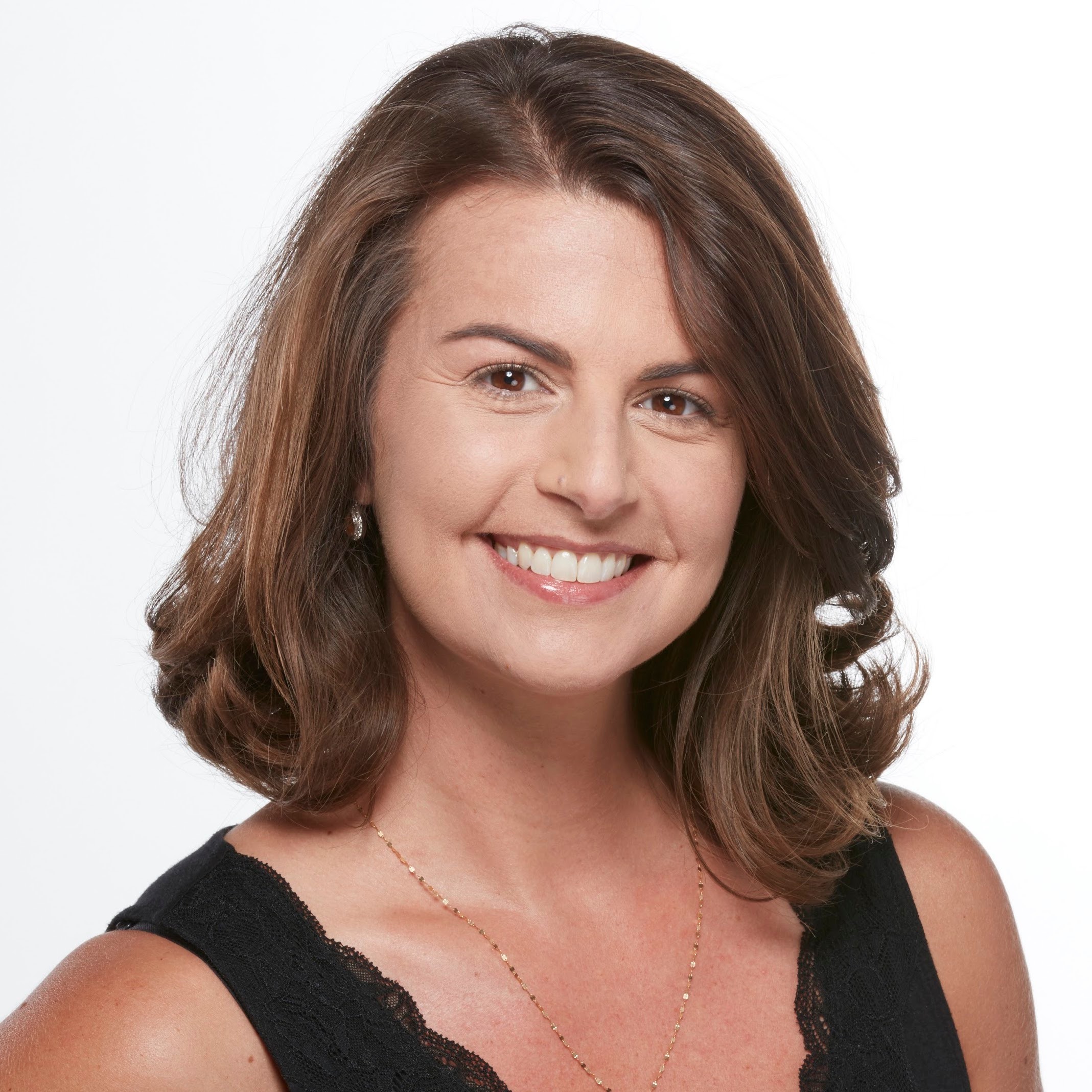 $297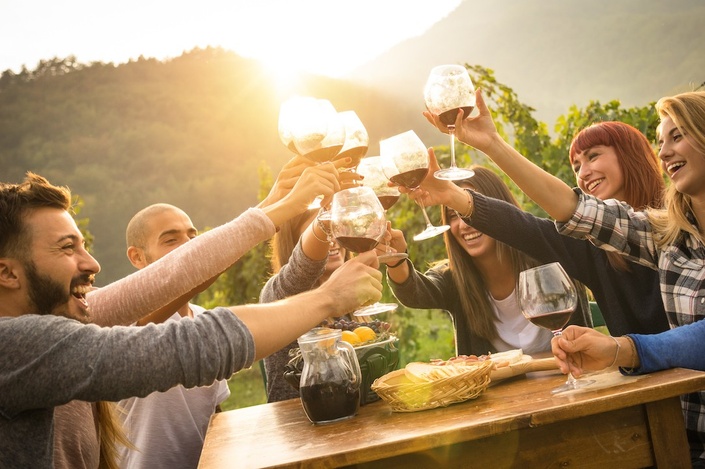 Consumer Centric Marketing: Find Your Consumers & Cultivate Your Crew
Marketing is only effective if you know who you're talking to...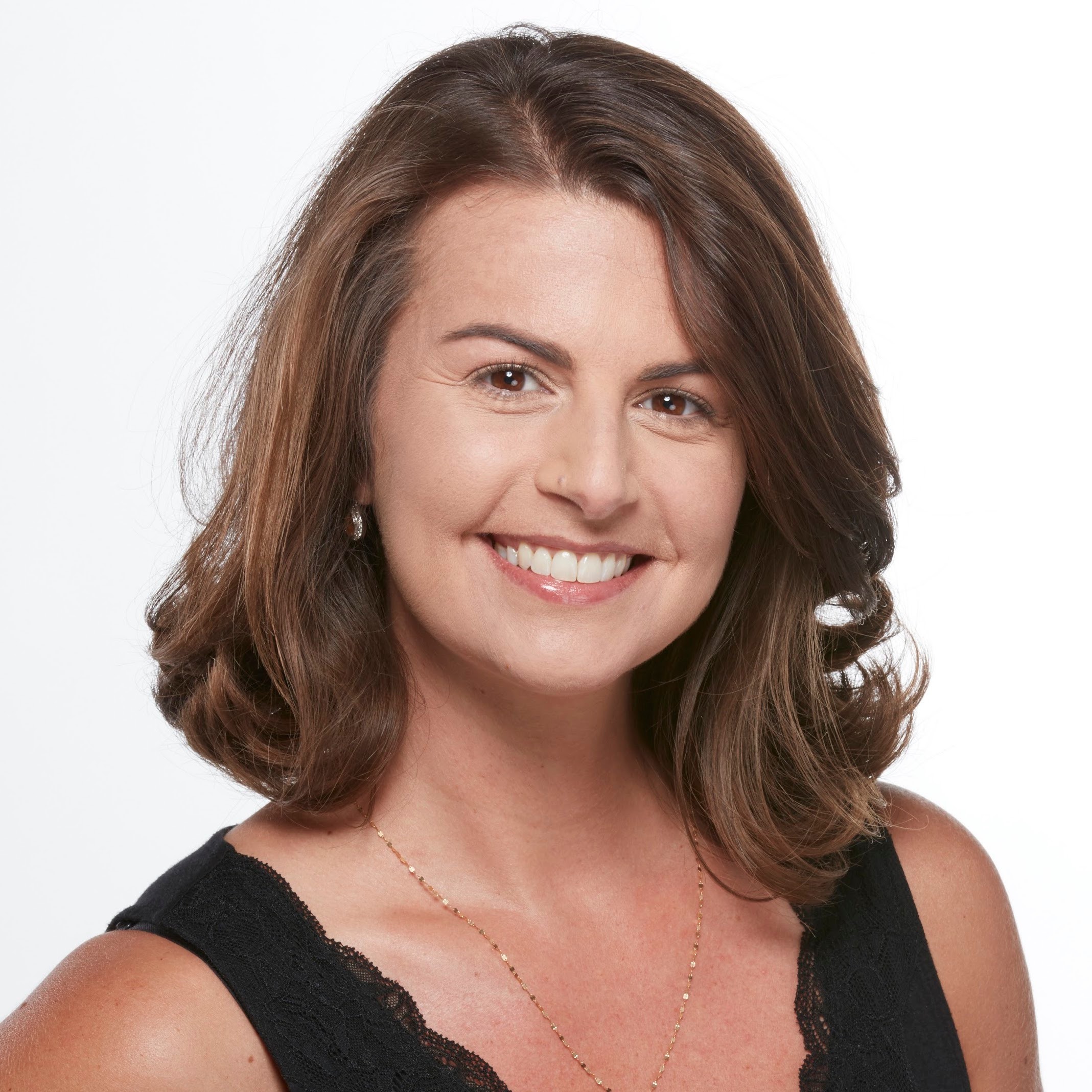 $297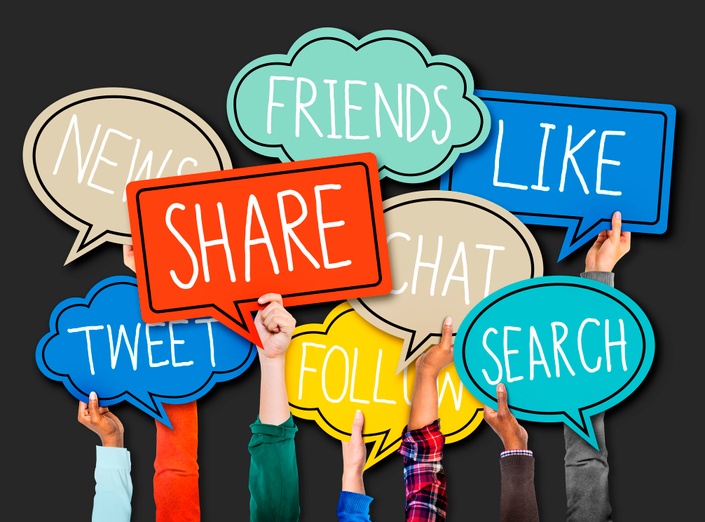 Become a Social Media Rockstar: Leveraging Free Marketing
A social media primer so you're effective, efficient, and driving tangible results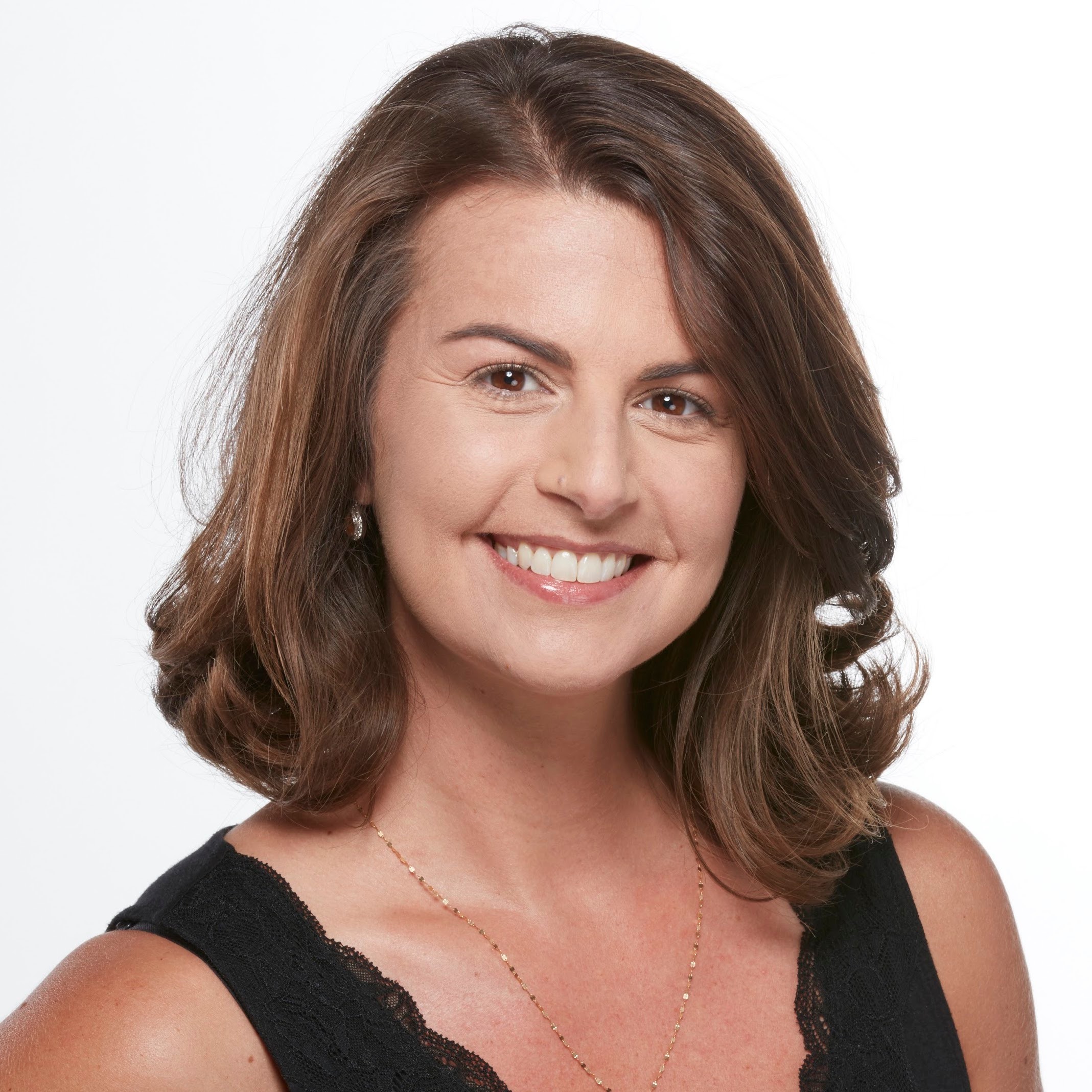 $347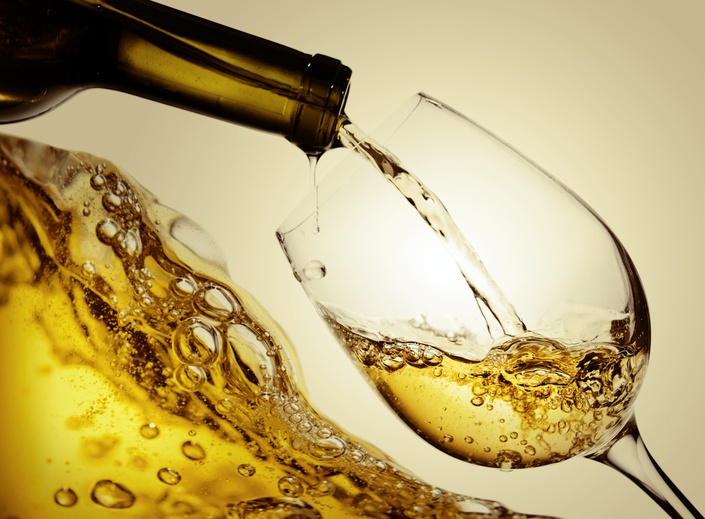 Paid Marketing: When, Where & How to Invest Your Budget
A primer on using paid marketing to drive better results for your business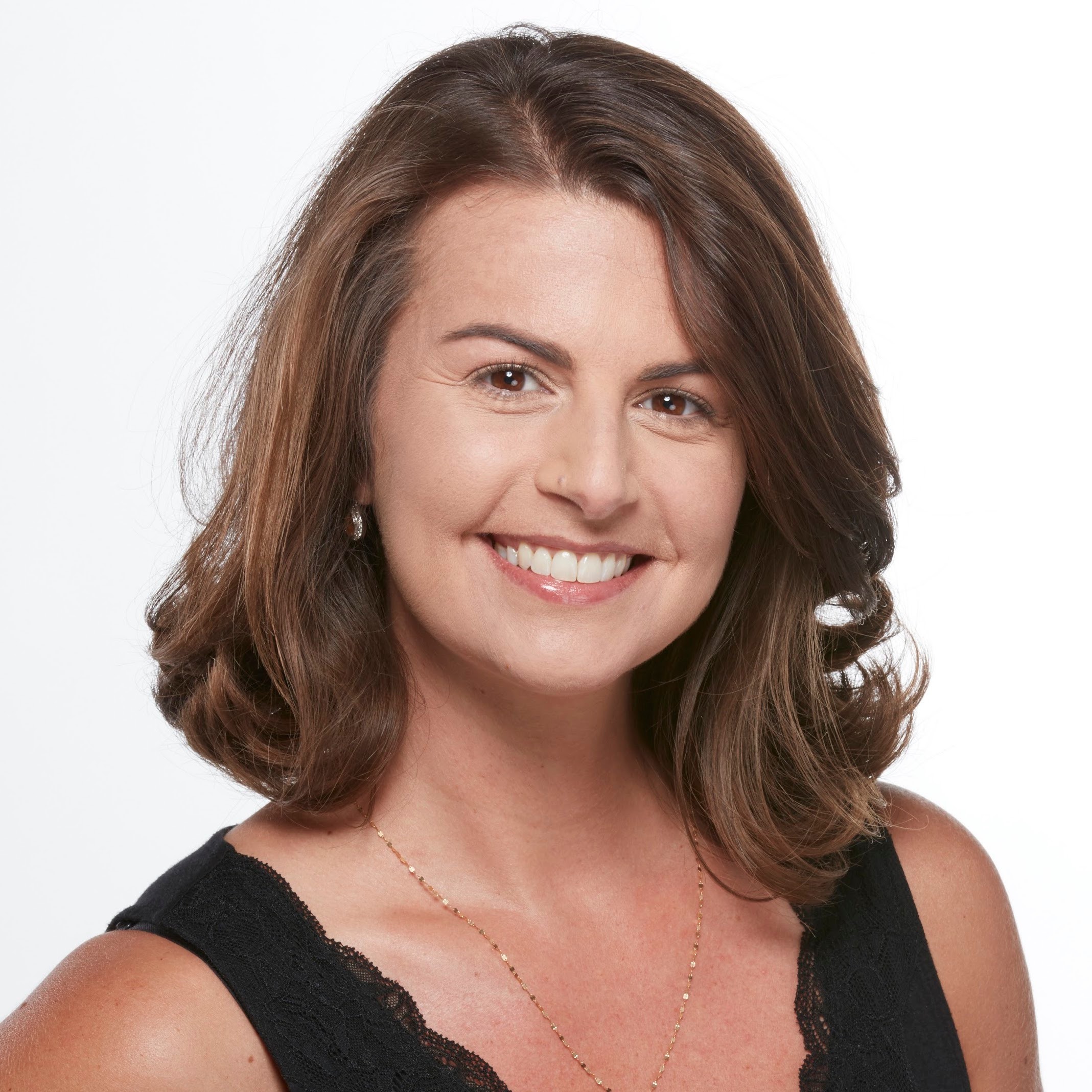 $297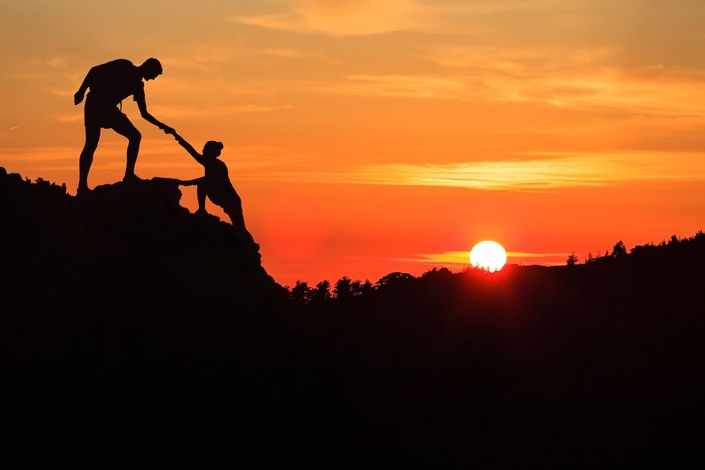 You Have Distribution, Now What?
Driving success with retailers, restaurants & bars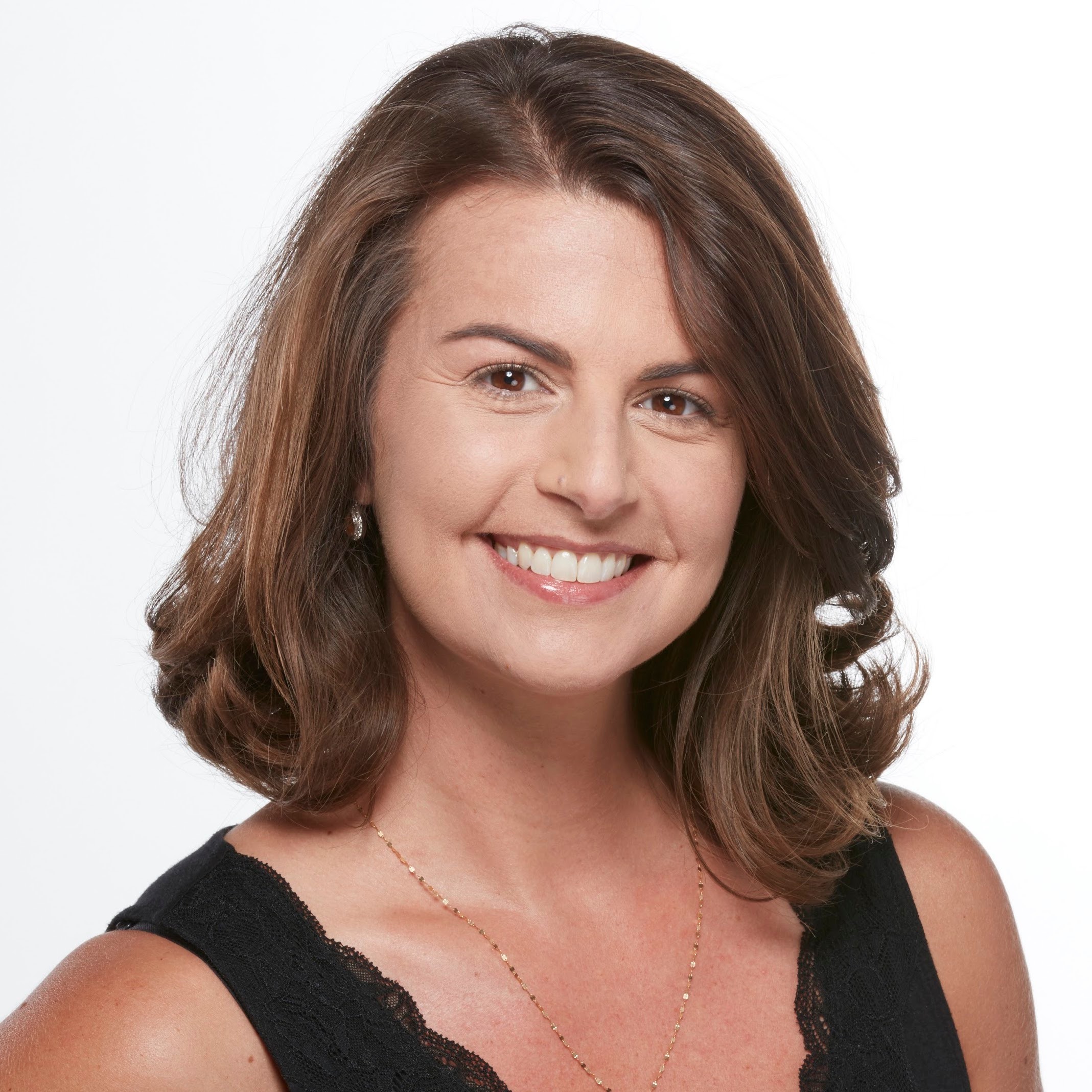 $297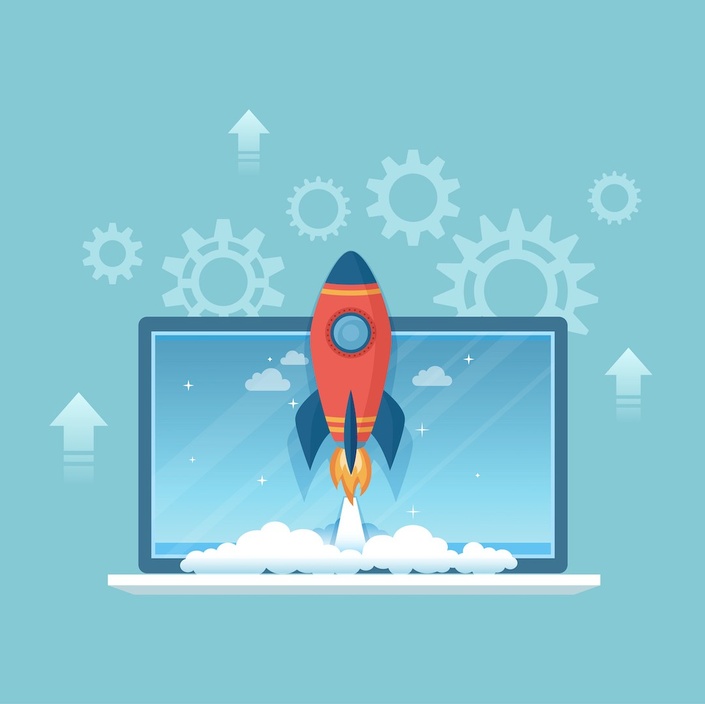 Ensure Your Website is Working Hard For Your Business
A website shouldn't feel like a necessary evil - we'll show you how to maximize your website presence & results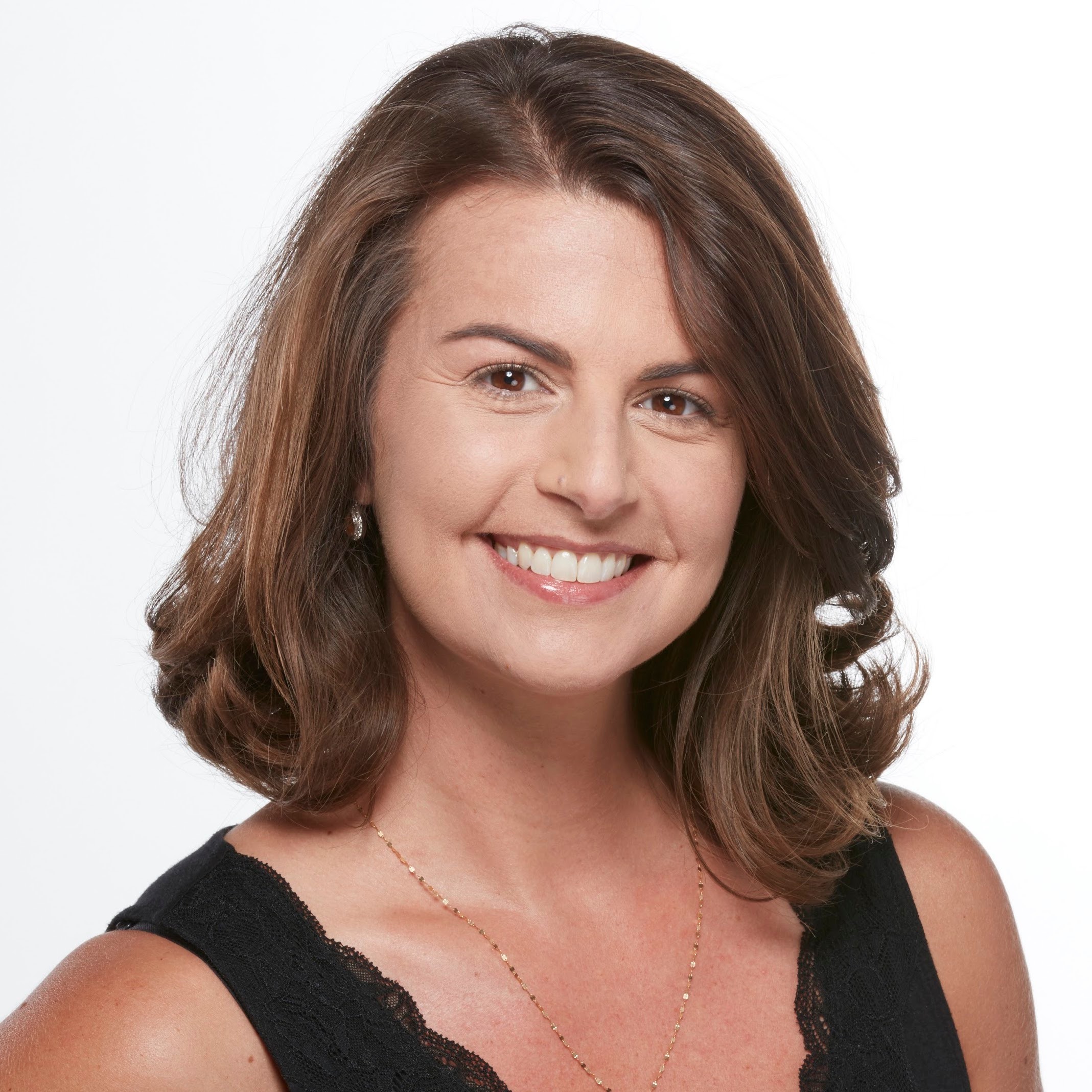 $297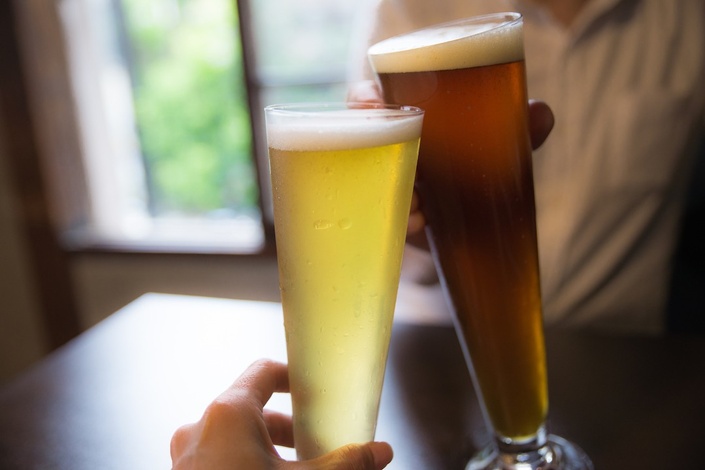 Creating Content that Kills
Content marketing is critical with consumers today - this course will teach you how to do it well and efficiently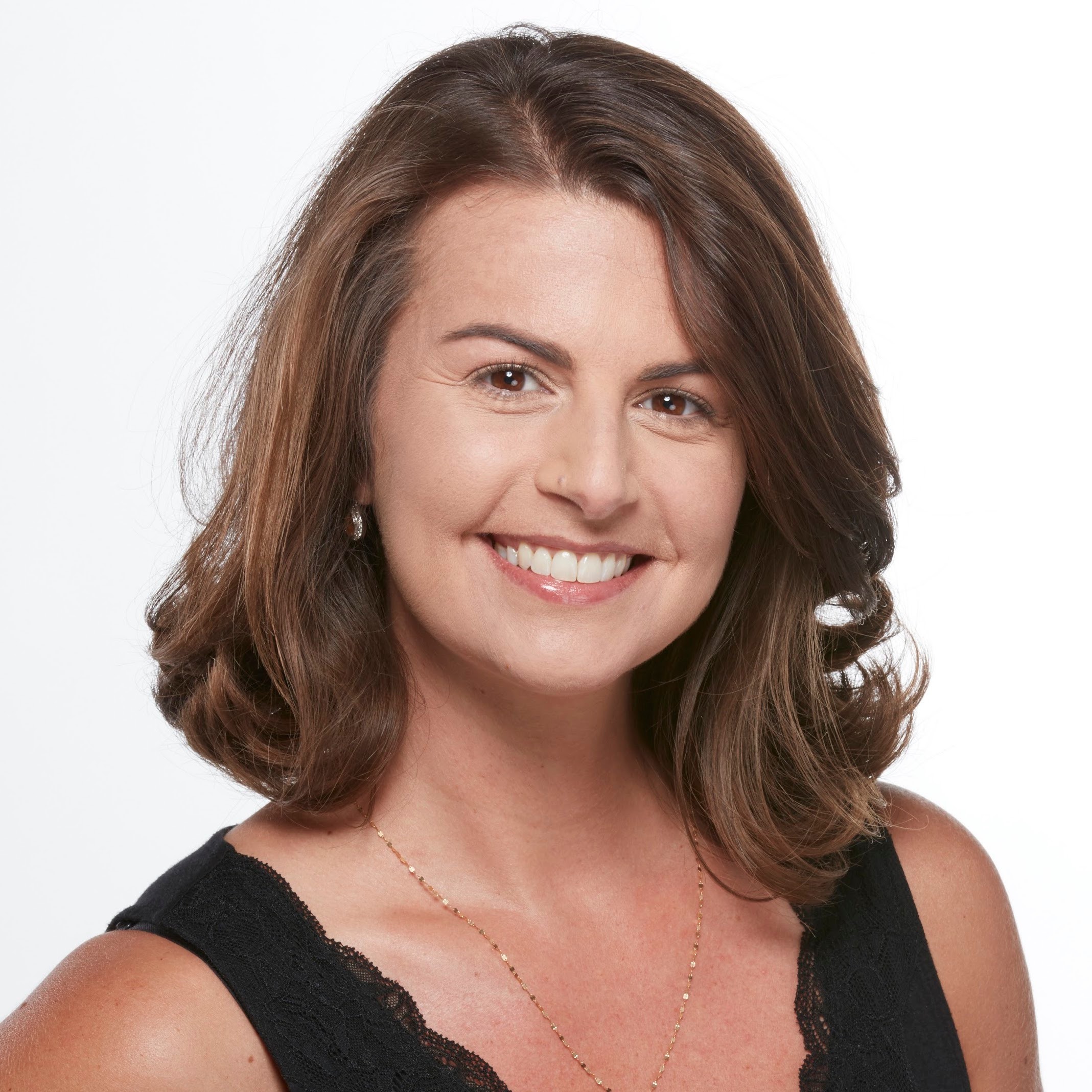 $297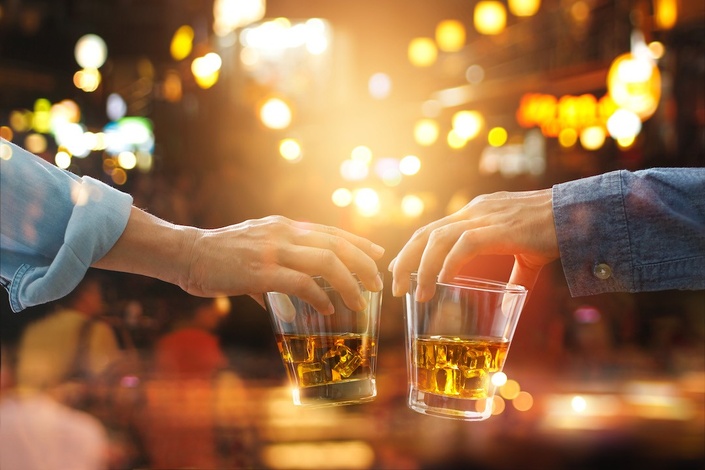 Driving Tasting Room Traffic & Conversions
Local marketing strategies to get more consumers in your door and buying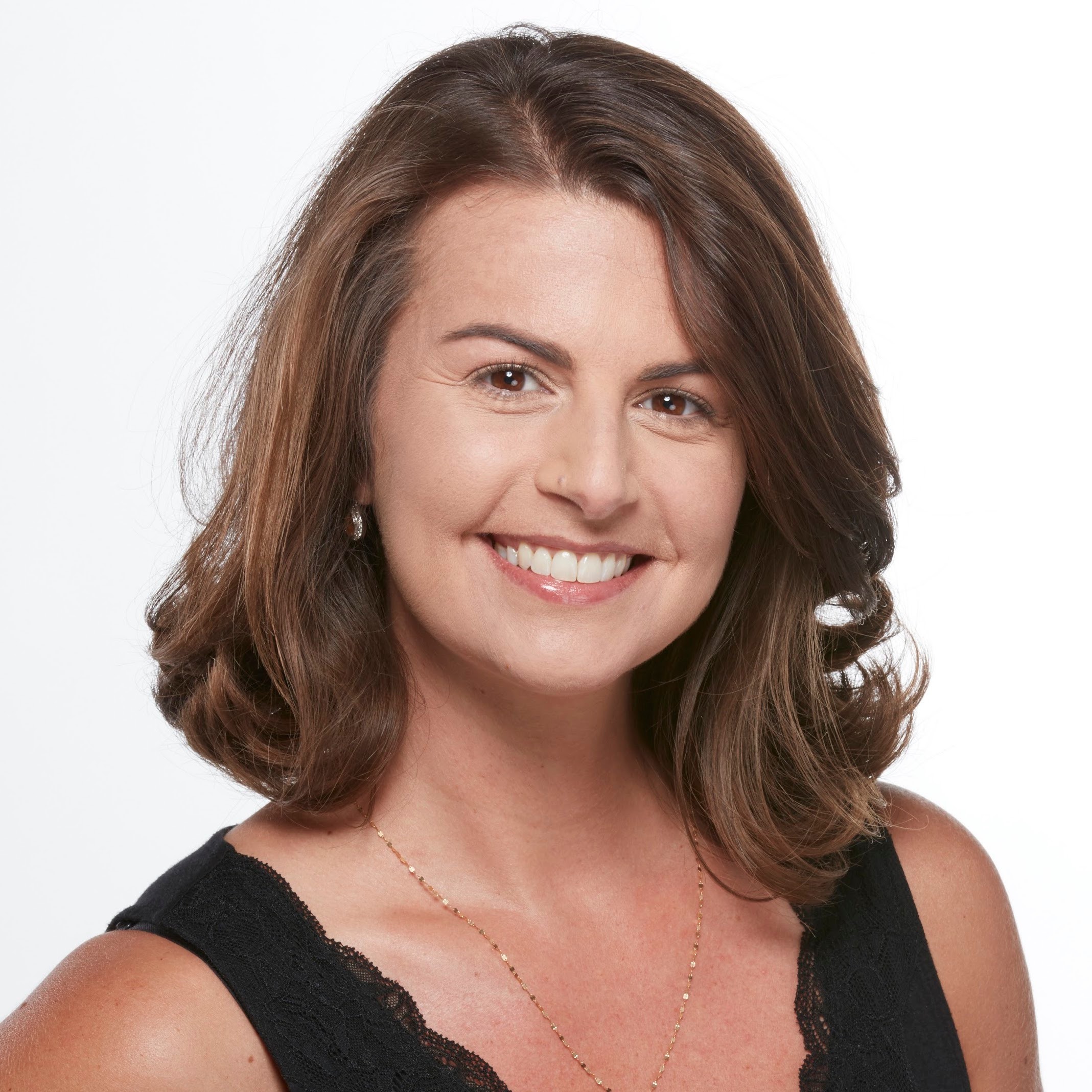 $297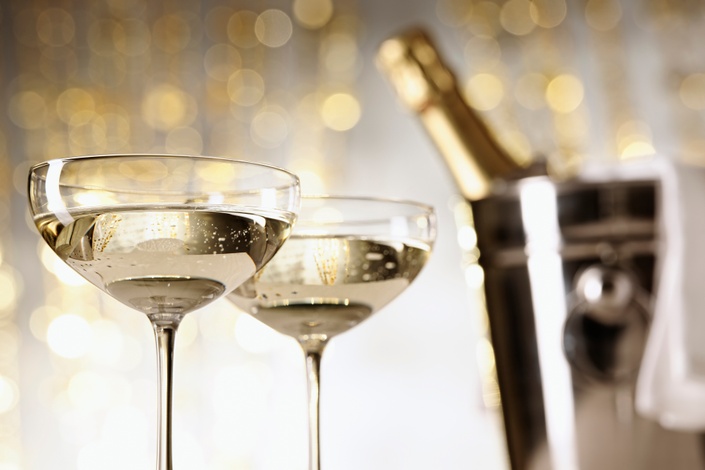 Capstone Course: Bringing It All Together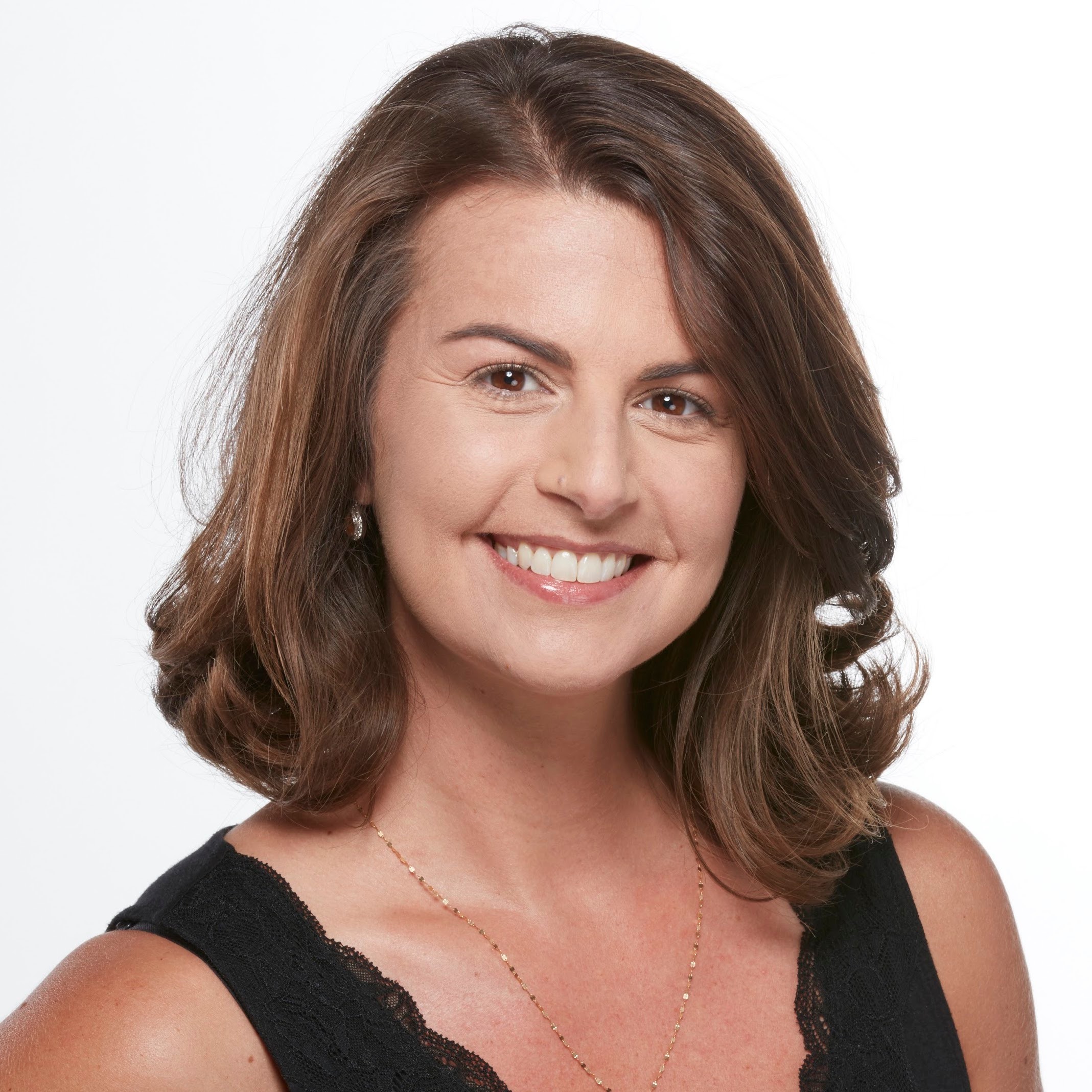 FREE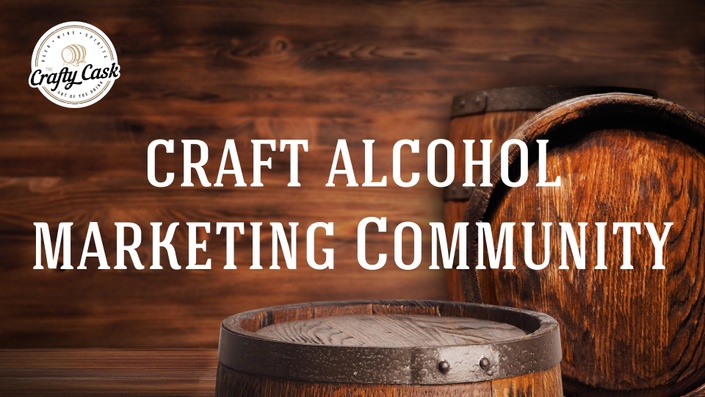 Craft Maker Marketing Private Community
Access to our private community for marketing discussion and support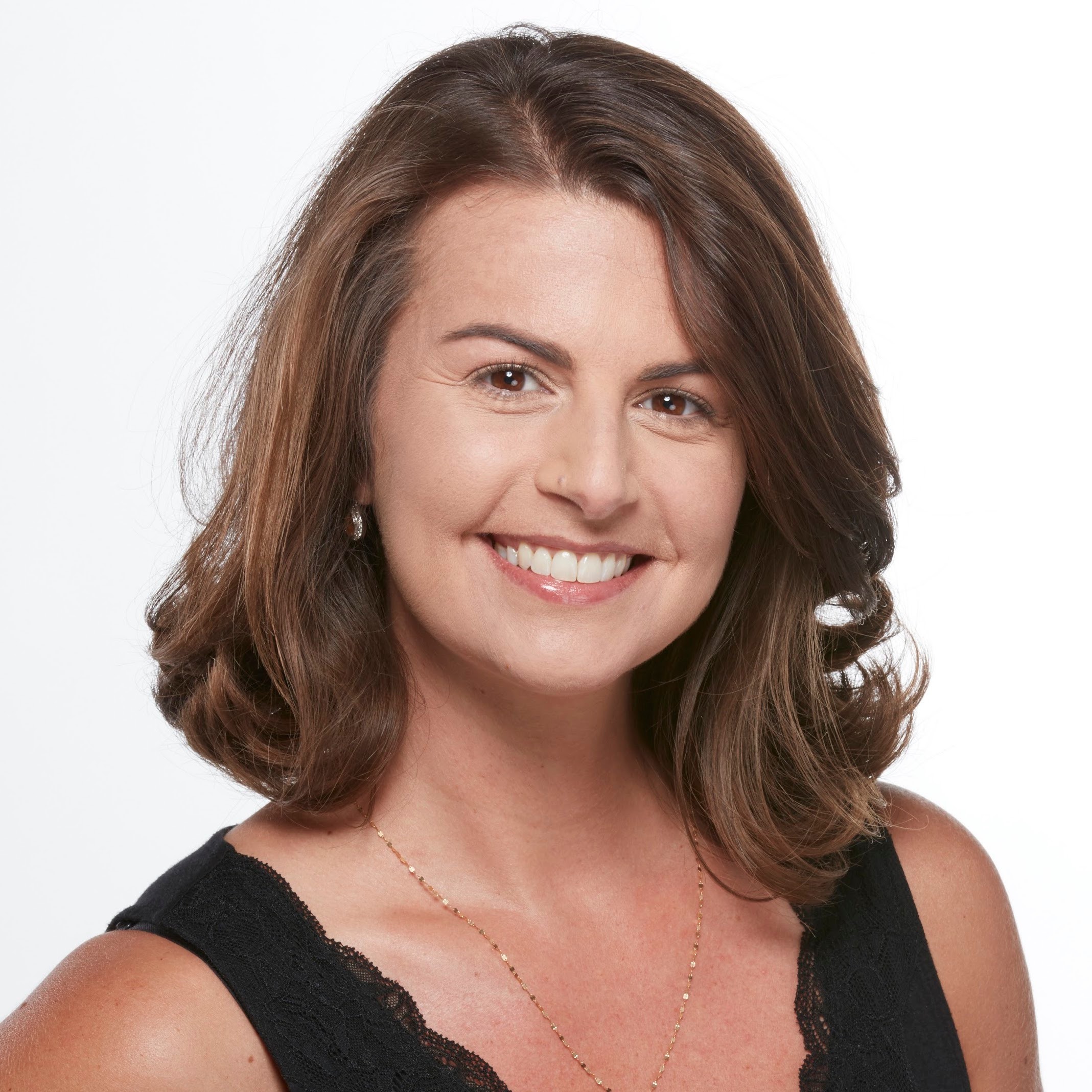 FREE
Original Price: $2,673
We're small business owners too. We get it. We know that any investment when you're strapped for resources is a big decision. But we believe so strongly in the power of marketing to grow your brand that we want to encourage you to take that leap today.
How? By offering you over 25% off the total value when you decide to become a full Craft Alcohol Marketing Bootcamp member.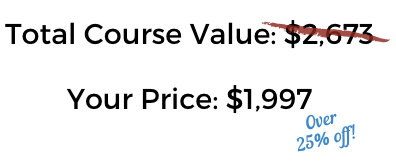 The Craft Alcohol Marketing Bootcamp has 10 courses in total with tons of additional bonus downloads, videos and action sheets to put what you're learning in to practice for your business immediately. And unlike other marketing courses out there, we approach each topic with a craft alcohol lens so our strategies and examples are relevant and appropriate given the unique constraints of our industry.

Craft Alcohol Marketing Bootcamp Overview & Kickoff (click for a free preview)
Laying the Foundation: Marketing 101
Unlock Your Brand's Magic: Develop Your Brand Story & Voice
Find Your Consumers & Build Your Tribe with Consumer Centric Marketing
Become a Social Media Marketing Rockstar
Paid Marketing: When, Where & How to Invest Your Marketing Budget
You Have Distribution, Now What?
Ensure Your Website is Working Hard for Your Business
Creating Content that Kills
Growing Tasting Room Traffic & Conversions (including a bonus on hosting virtual tastings!)
Bringing It All Together Capstone Course
Each course has 3-5 pillars, or topic-specific lectures and each lecture will range from 5-30 minutes in length. The primary format of each pillar is: video lecture 🎬 with a combination of your instructor on screen 💁🏻‍♀️, visuals to bring the voiceover to life 🎨 and written content ✍ on screen. The real value, however, comes in when it's time to download your action sheets, guides, and cheat sheets to apply what you've learned to your business for immediate impact.
We have purposefully designed this Bootcamp to complete 1-2 courses per month to ensure you have adequate time 🕰 to really learn, get support from our community along the way, and put those insights into practice without the pressure of falling behind or getting overwhelmed. Although you can always slow down or power through to take the course at your own pace. Once you have access to each course you also have access for life, so if something unexpected comes up that takes you away from your Bootcamp commitment for a while you can always come back and work through it at your own pace at a later date.
While you can purchase courses individually the best value (over 25% off when you pay in full!) comes from enrolling in the full Craft Alcohol Marketing Bootcamp.
ENROLL IN THE FULL BOOTCAMP TO RECEIVE THESE EXTRA BONUSES!
✅ Lifetime access to regularly updated & new bootcamp content

✅ Invites to our monthly live Q&A session (hello accountability!) to ensure you're getting the support you need to make progress and grow your business.
✅ Membership in our private Craft Makers Marketing Community
✅ A 10% discount on marketing services or projects with The Crafty Cask for 12 months.
✅ Over 25% off the full course value when you enroll as a full bootcamp member with a one-time payment.
Your Instructor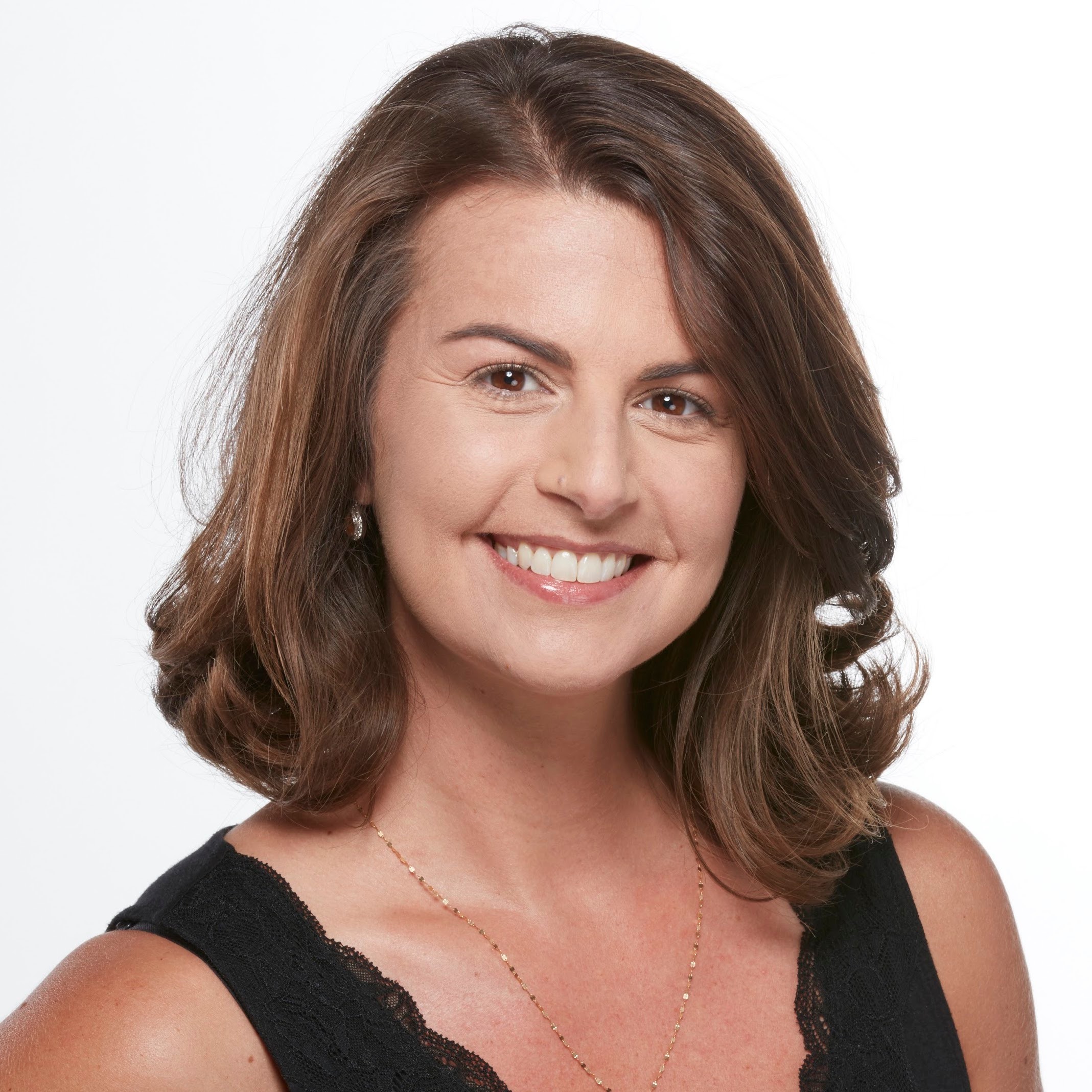 Hi there! I'm the founder of The Crafty Cask, a media & marketing consulting company that works exclusively with craft alcohol producers to create, refine and tell their story in order to grow their brands and the categories that they play in. I have 12 years of experience in consumer insights, marketing and customer service. This broad marketing expertise enables me to develop effective marketing strategies and tactics along the entire consumer journey. Since I spend all of my time working with distillers, cider makers, mead makers, brewers, and winemakers I talk your language and understand the challenges and opportunities of craft alcohol deeply.
I passionately believe that great marketers always put the consumer first and then figure out how the brand can help that consumer second. For this reason, a significant portion of our work at The Crafty Cask is also dedicated to providing craft alcohol education to consumers around the world through stories, videos and events. That way, when your marketing works and they hear about your brand they're already informed, excited and ready to to buy your products.
When I'm not educating consumers or helping craft alcohol makers become rock-star marketers I'm either home in San Francisco snuggling my two black cats, Cali and Pinot, or I'm off exploring and traveling the world through local alcohol, traditional food and off the beaten path experiences.
Let's get started on taking your marketing and the success of your craft alcohol brand to the next level!

Follow along on all social media channels @thecraftycask

Frequently Asked Questions
When does the course start and finish?
The course starts now and never ends! It is a completely self-paced online course - you decide when you start and when you finish.
How long do I have access to the course?
How does lifetime access sound? After enrolling, you have unlimited access to this course for as long as you like - across any and all devices you own.
What if I am unhappy with the course?
We would never want you to be unhappy! If you are unsatisfied with your purchase, contact us in the first 30 days and we will do our best to address your concerns. We will want to talk about the exercises you've done since a huge part of the value is putting in the work yourself, but if even then we can't make it right, we'll give you a full refund.
What is the benefit of buying the all-access membership to the Bootcamp vs. purchasing each course individually?
When you decide to purchase a membership to our Marketing Bootcamp for Craft Alcohol Producers you are making a smart investment in yourself and your brand and for that we commend you! But in addition to our never ending respect you get a slew of valuable benefits: 1) Lifetime membership - which means as we add new bootcamp courses & content (which we will often!) you get access for free. 2) Access to our live webinars focused on the courses you should be working on or completing (hello accountability) for a live Q&A session 3) Over 20% discount vs. buying courses individually 4) A 10% discount on future marketing services or projects with The Crafty Cask, valid for 12 months. All course and full bootcamp students also get access to our private online community that only has other craft alcohol makers and related marketing experts. Here you can ask marketing questions whenever you have them, brainstorm with others, get support on your coursework, and more. The more you participate the more value there is!
Celebrating and Supporting Craft Alcohol Makers